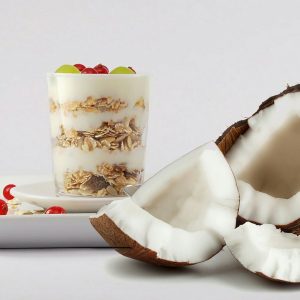 Ah, coconut milk. What a versatile ingredient. It's used in curries, smoothies, and now, vegan confectionery. And as it turns out, high-fat coconut milk can have some pretty amazing benefits when it comes to vegan desserts.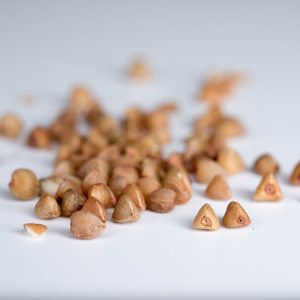 Buckwheat flour is one of those ingredients that you might have heard of, but not given much thought to. However, this humble flour has a lot of beneficial effects that are worth considering.
Read the full article >>
Coconut flour is a versatile ingredient that has become increasingly popular in recent years, especially among those following a vegan or gluten-free diet. Not only does it add a unique flavor and texture to baked goods, but it also boasts several beneficial effects that make it a smart addition to any pantry.
Read the full article >>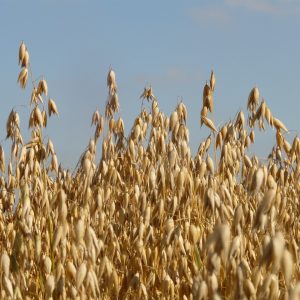 As a vegan, finding alternatives to traditional animal-based products can be a challenge. One of the most common substitutions in vegan confectionery is plant-based oat cream, and I have to say, it's one of my absolute favorites.
Read the full article >>
Are you looking for a new ingredient to add to your vegan dessert recipes? Look no further than rice flour! This versatile and nutritious flour is a great addition to any vegan confectionery kitchen.
So, what makes rice flour so special?
Read the full article >>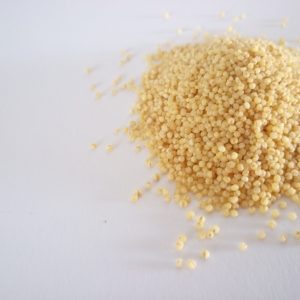 In this blog post, I will discuss the benefits of millet and how it can be used in vegan confectionery, with a focus on one of my favorite vegan desserts: raspberry curd balls.
It is a gluten-free grain that is packed with nutrients and has a pleasantly nutty flavor.
Read the full article >>
As more and more people are opting for a vegan lifestyle, it's becoming increasingly important to find alternatives to traditional animal-based ingredients. One of these ingredients is fat, which is used in many confectionery products to give them a smooth and creamy texture.
Read the full article >>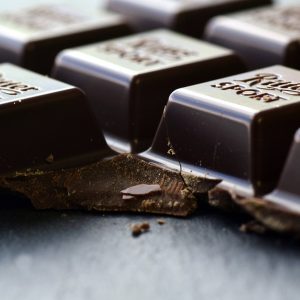 Hey there, chocolate lovers! Have you ever thought about switching to vegan confectionery? Well, let me tell you, it's a decision that not only benefits the environment and animal welfare, but it can also have a positive impact on your health.
Read the full article >>
Let's talk about vegan confectionery and how to replace eggs in cakes and cookies. For me, flaxseed flour works best. Not only is it a healthy and nutritious ingredient, but it also does a great job in providing the right texture to your dessert.
Read the full article >>
Hey there, fellow bakers! If you're like me, you love whipping up a delicious batch of cookies or a decadent cake from time to time. And if you're also like me and follow a vegan diet, you know that finding the right ingredients can sometimes be a bit of a challenge.
Read the full article >>
Are you vegan or just looking for an egg substitute? Look no further, chickpeas are here to save the day! Not only are they a great source of protein, but they also make for an excellent egg substitute in vegan dishes.
Read the full article >>
As vegan, I'm always on the lookout for new ingredients that can make my desserts even better. And I have to say, soy yogurt has been a game-changer for me when it comes to making mixed doughs and sponge cakes. Not only does it give a great creamy texture, …
Read the full article >>
Oat flour is a versatile and nutritious ingredient that can be used in a variety of vegan desserts. Not only is it a great alternative to white flour, but it also provides a wealth of health benefits.
One of the main advantages of oat flour is its high protein and fiber content.
Read the full article >>
As a vegan confectioner, I'm always on the lookout for natural and healthy sweeteners to use in my confectionery products.
Not only is it a delicious and versatile ingredient, but it's also one of the healthiest sweeteners out there.
Read the full article >>
There's no denying that baking with butter can make your confectionery creations taste amazing. However, for those who follow a vegan lifestyle or have lactose intolerance, the options for butter substitutes can often leave a lot to be desired.
Read the full article >>
However one of the biggest challenges of being vegan is finding alternatives to your favorite foods. Thankfully, with the rise of vegan confectionery, that challenge is becoming easier to overcome. One of my personal favorites is …
Read the full article >>