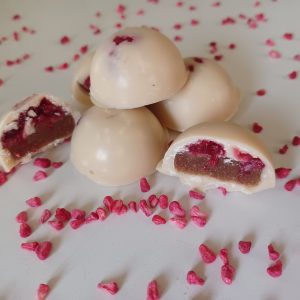 Raspberry white bonbon recipe
Recipes are being uploaded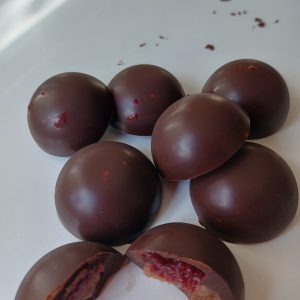 Raspberry marzipan bonbon recipe
Recipes are being uploaded
Want to be part of something truly mouthwatering?
Become a member today and be among the first to prepare these sublimely delicious bonbons for your family and friends!
We're talking about a culinary sensation that will have everyone begging for seconds.
As a member, you'll gain exclusive access to our top-secret recipe collection, including all the tips and tricks to make these thalers absolutely irresistible.
Picture yourself as the ultimate host, wowing your loved ones with flavors they've never experienced before. So, why wait? Join our community of food enthusiasts and embark on a journey of gastronomic delight.
Become a member now and get ready to create unforgettable moments around the table!