I love sweets, but being vegan, I get my protein from plant-based products.
Look at the contents of the recipes
As I mentioned, I'm a fan of desserts, so I wanted to take protein through snacks.
This is how this recipe collection was born, which you can now download as an ebook.
I grew up with my mother baking cookies every week.
At least 4-5 parties for holidays!
I started helping my mom with baking when I couldn't even reach the table yet. That's why my chair was always my table because I could comfortably reach it. I stretched and tore the dough there. I still have the image in front of me of how I roll out the dough, filling it with childlike glee.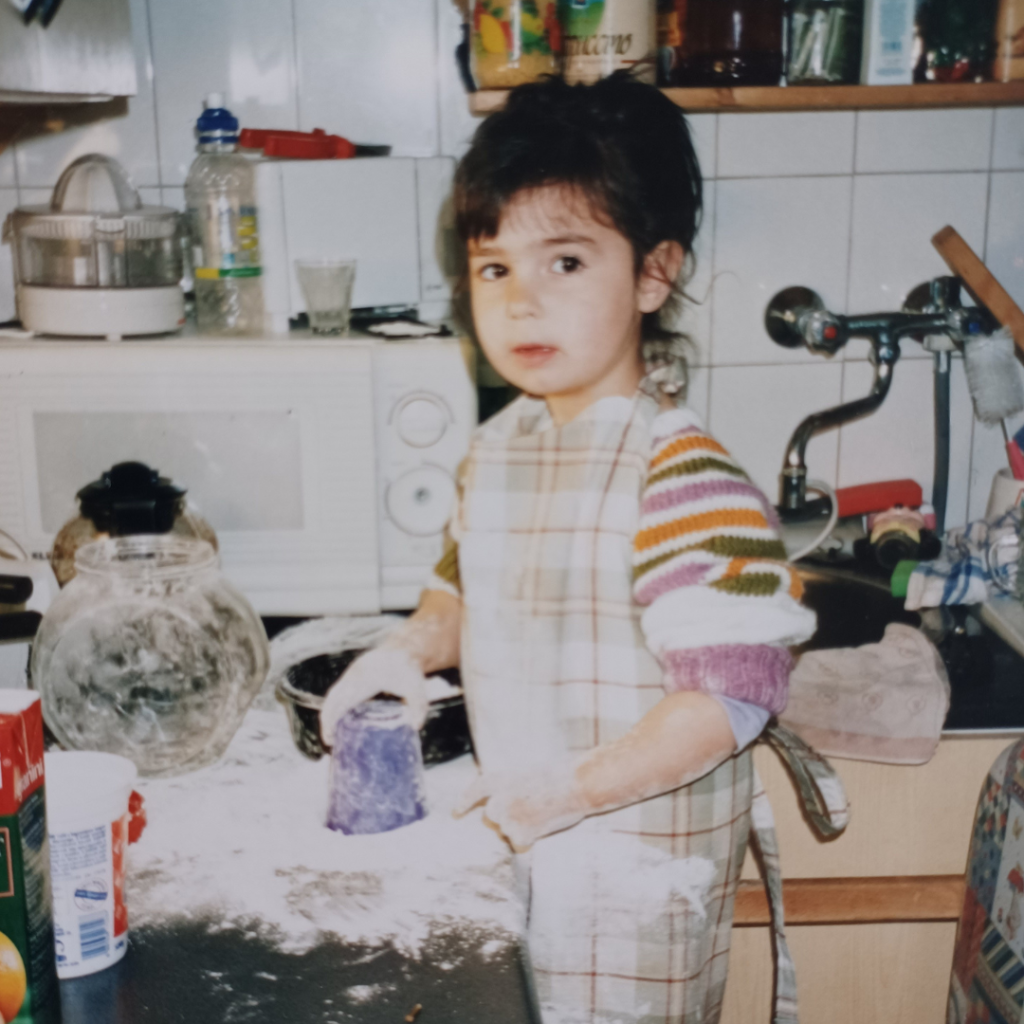 But let's get back to the 19 "proteinbomb" recipes.
The recipes are based on oats, flaxseed, almonds, sesame seeds, and buckwheat. It's all full of very high quality protein.
These recipes are not only rich in protein and healthy,
Here are some of my friends' opinions about "protein bombs":
NOW FREE instead of 10$ you can download my ebook!
I look forward to your feedback on the prepared recipe!