Do you also like to snack?
I really like snacks!
However, as we know, this is a guilty pleasure in most cases. I definitely did not want to give them up though. Therefore as a healthy life became more and more important to me in my everyday life, so did the quality of my snacks.
When I became vegan, I wanted snacks that I could even take with me on the go.
It was a very important aspect that it should be healthy, nutritious AND DELICIOUS.
One day when we invited some friends to a garden party, I had very little time left for preparations. However, homemade cereal is always at hand, as it is an essential part of our breakfast.
That's why I quickly threw together a cereal thaler and a chocolate cereal thaler for my friends.
Then I anxiously waited for the feedback.
"Can you tell me the recipe?"
"Can we order more from you?"
And so forth…
To my great delight, everyone really liked it!
Word quickly spread, because a few weeks later, before the next garden party, some of our friends tried to make sure in advance that "Will there be cereal snacks at the party?"
These thalers are made from oatmeal, sunflower seeds, buckwheat, flaxseed, sesame seed, peanuts and similar delicious ingredients, and so they contain a lot of healthy nutrients.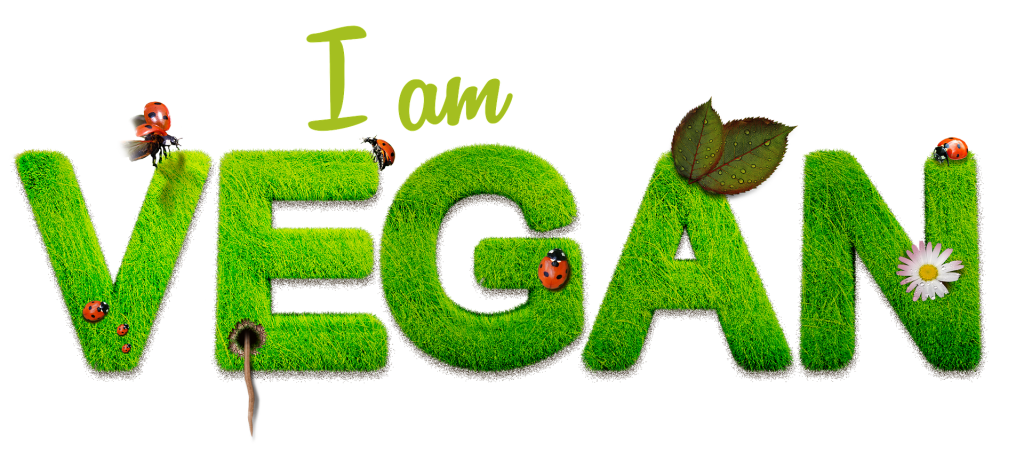 Since my recipes are vegan, they do not contain ingredients of animal origin. That's why they don't contain milk, eggs, or honey.
In my recipes, instead of honey and white sugar, I always use date mass for sweetening.
If you are not vegan, but health is important to you, I still strongly recommend trying the recipes.
According to one of my friends, when he tasted one of my creations, this was his instant reaction: "I definitely felt that it was healthy and nourishing."
Did you know what you are contributing to by consuming animal-free products?
You reduce:
the possibility of internal inflammation in your body.

the development of cardiovascular problems.

the chance of developing cancer.

the blood sugar level, thereby reducing the chance of developing type 2 diabetes.

the possibility of arthritis.

the feeling of fullness in the stomach after a meal —

the bloating after meals may even disappear completely.

the chance of catching a cold.
And did you know that by consuming animal-free products, you are not only doing good for yourself, but also for your environment and the planet?
You reduce:
carbon-dioxide emissions.

the possibility of another ozone hole formation.

global warming.
By doing so, you contribute to slowing climate change.
You help protect the planet.
With these, you are not only doing yourself a favor, but also leaving a better environment and planet to your children and grandchildren!
And even this can be enhanced thanks to the Vegan diet:
your energy level will be higher.

you will feel better.

slimming down will be easier.

your skin will be more beautiful.