Double Poppy seed Chocolate Cake
Recipes are being uploaded
Recipes are being uploaded
Recipes are being uploaded
Blueberry "cheesecake" recipe
Recipes are being uploaded
Recipes are being uploaded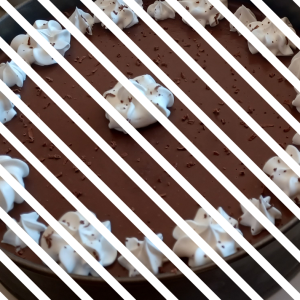 Recipes are being uploaded
Raspberry-Double Chocolate cake
Recipes are being uploaded
Recipes are being uploaded
be among the first to prepare these divinely delicious cakes for your family and friends!
"My wife tasted your cake at our friends' house. She likes it a lot. Do you also bake birthday cakes? I want to surprise my wife with it." B. G.
"The cake was very delicious! Thank you very much!" L. B.
"Delicious! Delicious! You should make this again!" J. Cs.
Vegan, healthy and
delicious!