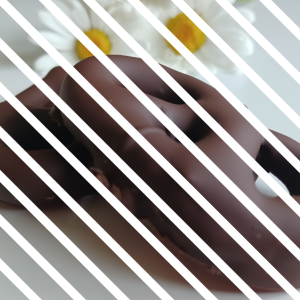 Chocolate pretzel 2 recipe
Recipes are being uploaded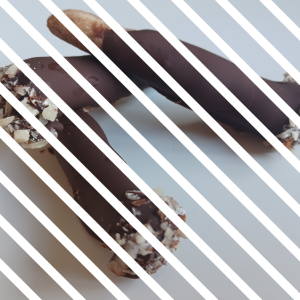 Recipes are being uploaded
be among the first to prepare these sublimely delicious snack for your family and friends!
"Is this really vegan too? If you hadn't told me, I wouldn't have figured it out. It's just like a "normal" cookie. You can't even notice the difference." N. Sz.
"Will there be more of Anyác's delicacies like this one?" E. B.
"This is very delicious. I hope I can order it as soon as possible!" A. F.